Business Leader, Community Leader, and Family Leader Kathy Wilmot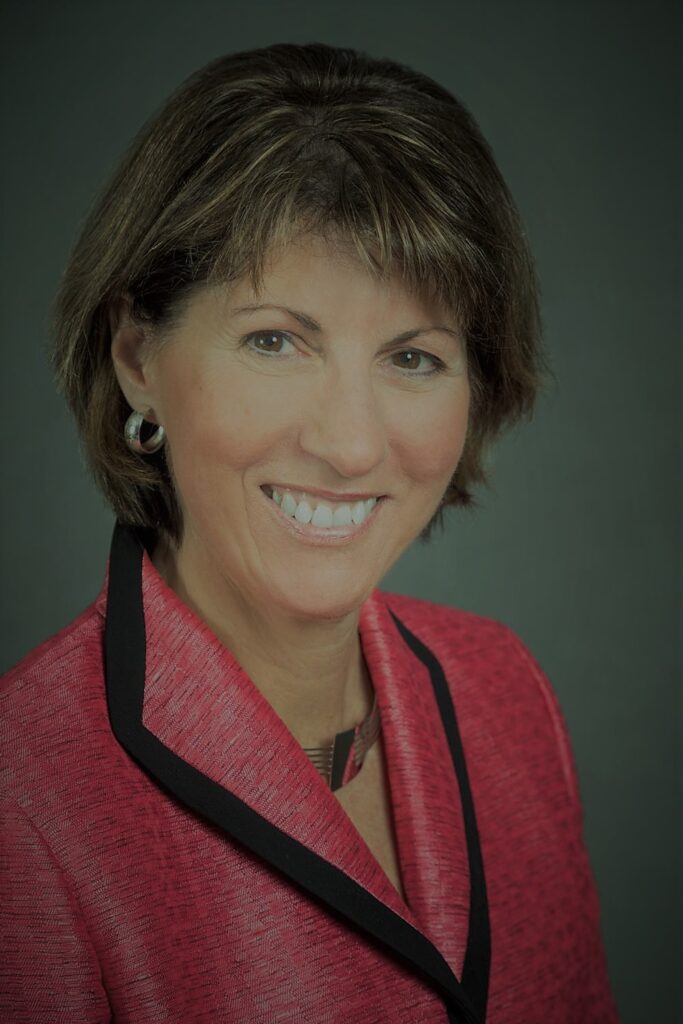 March 10, 2020 — Laurie Richards — Learn to lead on the job, in the community and in the family.

In this episode Business Leader, Community Leader, and Construction Leader Kathy Wilmot, Founder, Wilmot Modular Structures, shares how to work effectively with family and the nuances of being a woman leader in the male-dominated construction industry.

Learn what Kathy says she wished she would have learned earlier in her career that would have made her a stronger leader.

And get the number one thing she did to ensure her sons were prepared to lead.

Don't miss an episode of Construction Leader Podcast! => Listen on your favorite platform: Apple Podcast / Spotify / Stitcher