Why won't they follow me?
January 11, 2020 — Laurie Richards —
You want to be a leader in the construction field — but your crew doesn't seem to want to follow you! In this episode of the Construction Leader Podcast, learn the three primary reasons they won't follow you — and what you can do about it. You'll get specific techniques to assess yourself and take action to strengthen your position as a leader in construction — whether you're working in an office position or in the field.

Project managers, executives, supervisors, business development professionals — anyone in the construction workforce can gain critical leadership skills from this episode.

If you want to be a better leader in the construction industry, this episode is for you. Learn from Laurie Richards, a communication problem solver who works with construction companies across the nation to improve leadership skills and win new business.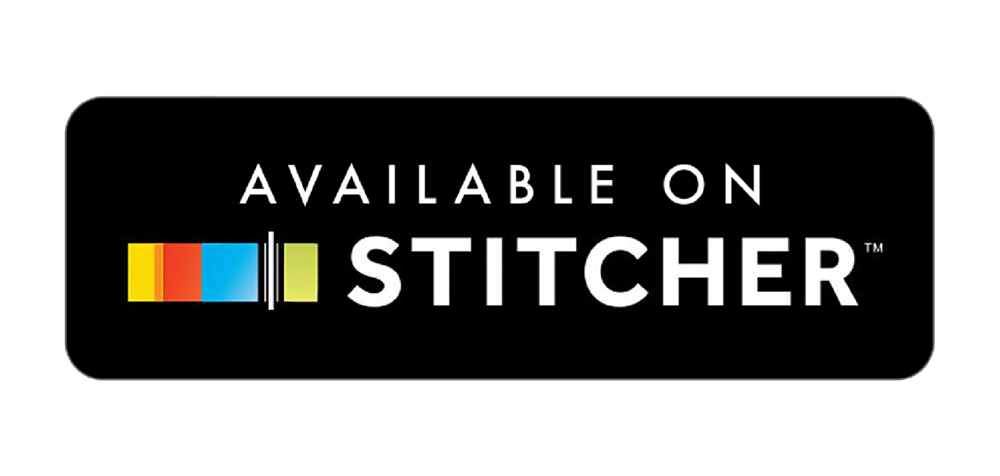 ---